S.T.A.L.K.E.R. 2: Heart of Chornobyl is an upcoming first-person shooter survival horror video game developed and published by Ukrainian game developer GSC Game World. Set to release for Microsoft Windows and the Xbox Series X/S, it will be the fourth game released in the S.T.A.L.K.E.R.
Initial release date: 2024
Assassin's Creed Mirage System Requirements | Days Gone 2 System Requirements
S.T.A.L.K.E.R. 2: Heart of Chornobyl Plot
S.T.A.L.K.E.R. 2: Heart of Chornobyl is an upcoming sequel to the popular PC game series created by GSC Game World. This next-gen installment promises an unparalleled action-packed adventure, immersing players in the desperate struggle for survival within the hauntingly beautiful yet dangerous Chornobyl Exclusion Zone. At this moment, the Heart of Chornobyl resonates with an unprecedented intensity. The Zone beckons daring stalkers, inviting them to embark on a non-linear odyssey through a chilling open world set in post-apocalyptic Eastern Europe.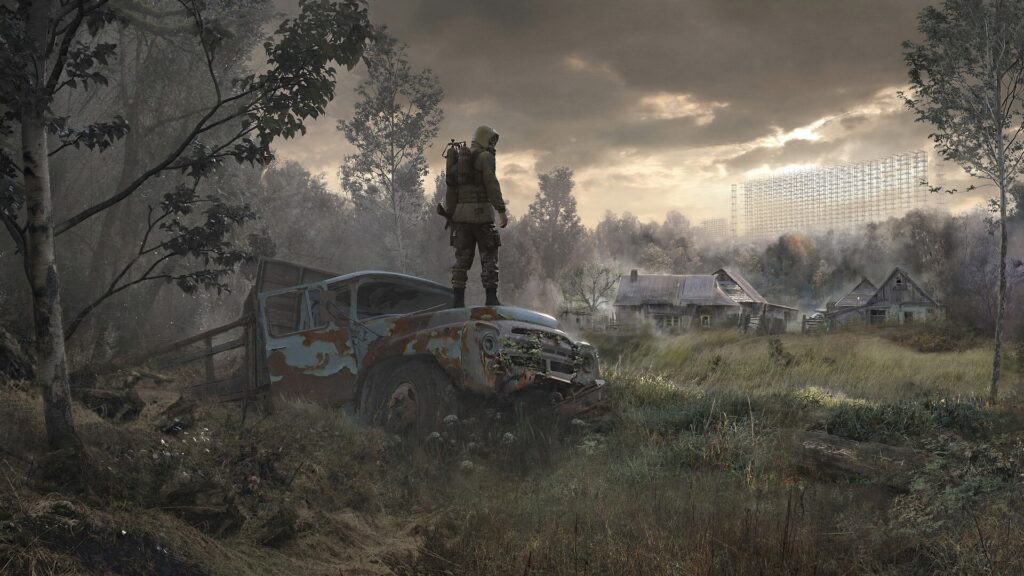 S.T.A.L.K.E.R. 2: Heart of Chornobyl leverages the capabilities of Unreal Engine 5, along with motion capture and photogrammetry technologies, to deliver top-tier visuals and an unparalleled sense of immersion in the game world. The sophisticated artificial intelligence system prompts stalkers to employ strategic tactics when facing multiple adversaries, providing a challenging experience that captivates even the most seasoned players. The A-Life 2.0 life simulation system creates a dynamic living environment that evolves based on the player's actions, ensuring that choices made within the Zone have a genuine impact.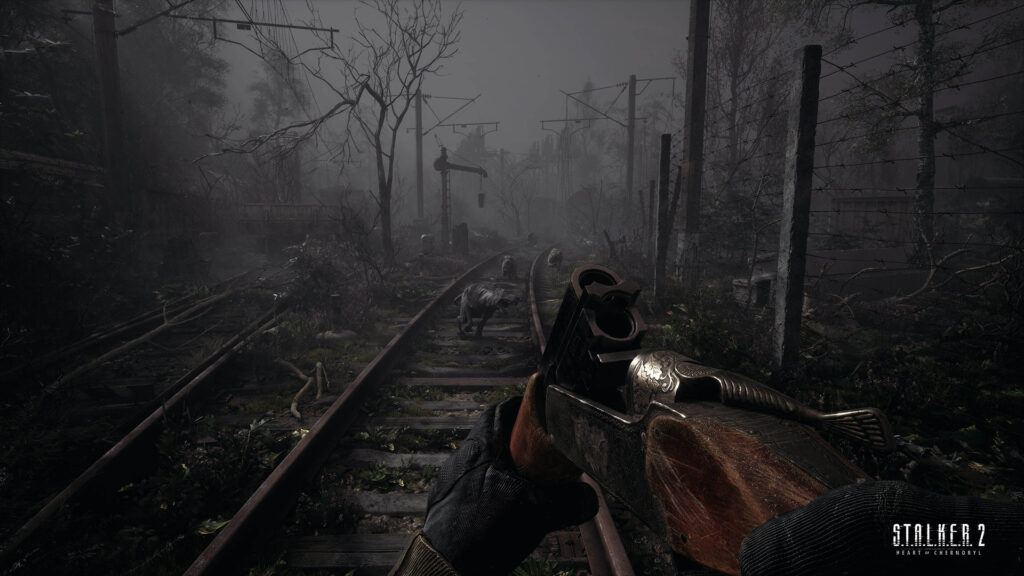 In your journey, you will encounter more than just dangerous mutants and deadly anomalies. Along the way, you will experience the hardships of living as a new stalker, as you search for and consume scarce and valuable resources such as food, drinks, medications, and alcohol. These immersive survival mechanics will enhance your gameplay as you navigate through the intricate storyline.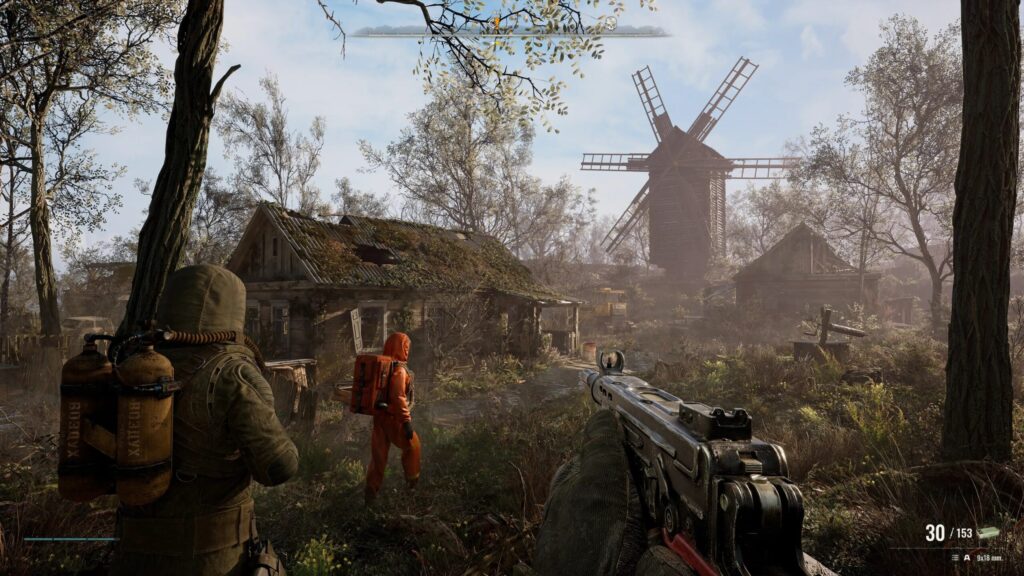 The Zone harbors countless secrets and countless tales, only unveiling them to those with the utmost courage and agility. Embark on a solitary journey as a fearless explorer in a one-of-a-kind post-apocalyptic realm, determining who deserves your assistance and who deserves a bullet. And remember, each choice and action you take will yield its own consequences, sometimes unexpected ones. You have the opportunity to become a revered savior and loyal companion, a legendary figure among the campfire stories of stalkers. Alternatively, you can carry out demanding yet lucrative missions for those who hold power in the Zone. Here, you are free to embody any role, even embracing your true self.